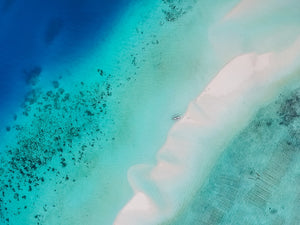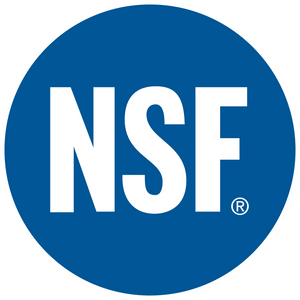 NSF Certified
4RTides steel straws and straw cleaning system has been certified by the NSF, meeting the guidelines of cleaning and sterility.
The Restaurant Straw Solution
4RTides has solved the issue of how to wash steel straws for the hospitality industry. Our straw caddy was designed to wash steel straws without the need to scrub them with a brush. This straw caddy can handle the heat of commercial dishwashers to ensure your premium steel straws are 100% clean and sanitized once they come out of the rinse cycle.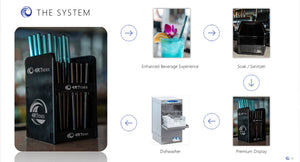 SERVE > WASH > REUSE
4RTides has designed the a caddy that not only display your straws but doubles as the cleaning rack. Because your straws are held upright by the patented 4RTides caddy, and not leaning to the side in your utensil rack, your straws will be consistently cleaned inside and out each time.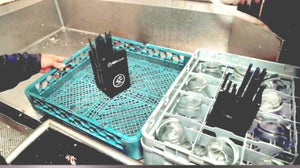 Partners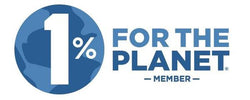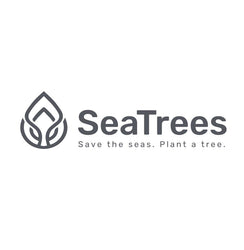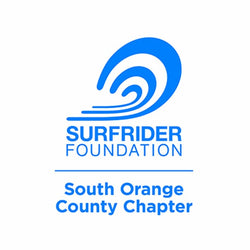 Contact us @
P (949) 445-0050
E Info@4RTides.com